Hey friends! Looking for a fun cocktail to make for a party, maybe a wedding? Matt and I are planning our own wedding for this summer and this cocktail is definitely in the running. It's rosemary simple syrup, grapefruit juice, mixed with gin (or vodka) and club soda.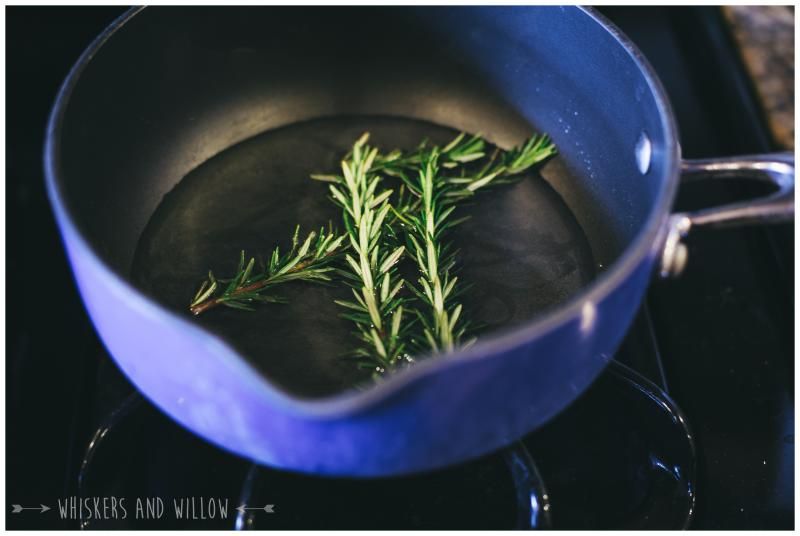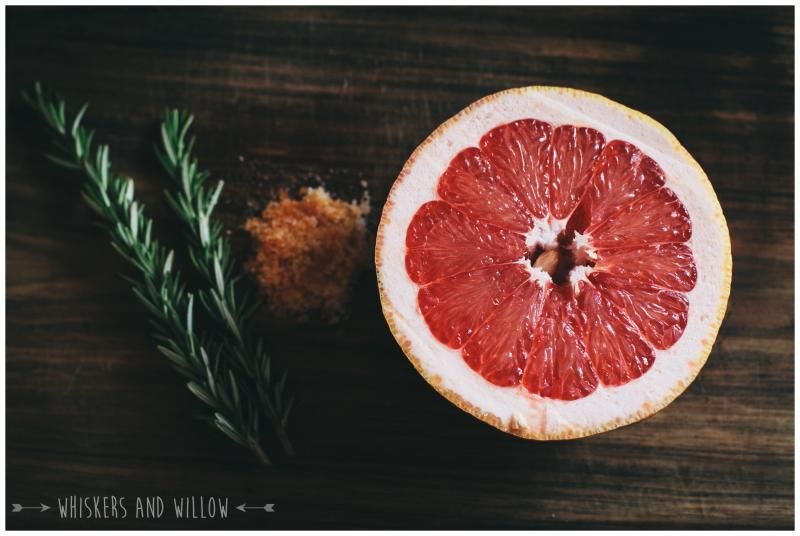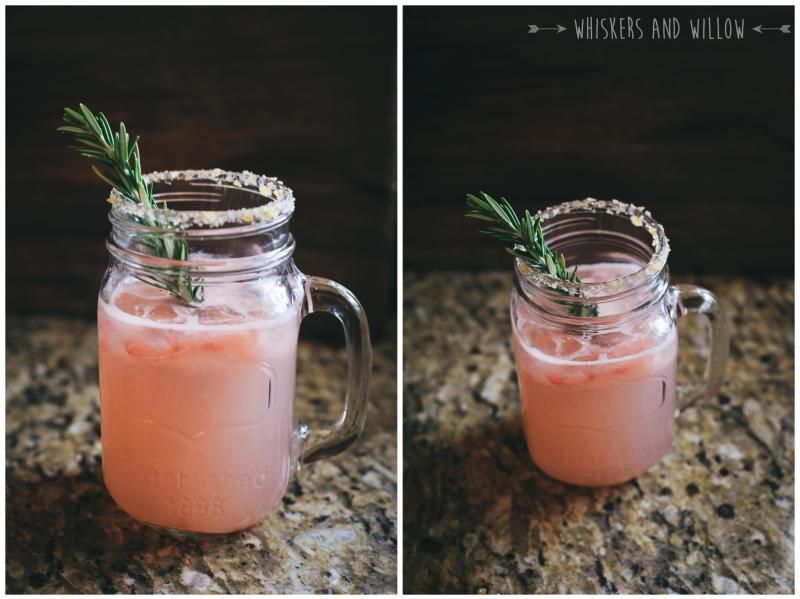 Rosemary Grapefruit Spritzer
grapefruit
gin or vodka
club soda
1 tbsp sugar
Rosemary Simple Syrup
1 cup water
1 cup sugar
3 sprigs of fresh rosemary
Bring to a boil, stirring as the sugar dissolves. Simmer for 5 minutes. Remove from heat to steep for 10-15 minutes.
To make the spritzer, wet the rim of the glasses with a wet paper towel and rim the glasses with sugar and grapefruit zest mixed together. Fill the glass with ice. Add 2 oz of gin or vodka. Squeeze in the juice of half a grapefruit. Add an equal amount of club soda. Garnish with a sprig of rosemary!