Yesterday I got to learn how to make flower crowns from Kelly of
! I walked in to the cutest South Park apartment, greeted by Kelly and her two adorable cats. She quickly handed me a blood orange mimosa (yum!) that she and her hubby handcrafted. Florence and the Machine played on record in the background as we picked out our flowers- and what an assortment there was! So hard to choose, but you really can't go wrong. I loved seeing what all the ladies created, and everyone's unique vision. It was such a relaxing time to just chill and craft. Good tunes, good company, pretty flowers - perfect afternoon. Thanks Kelly!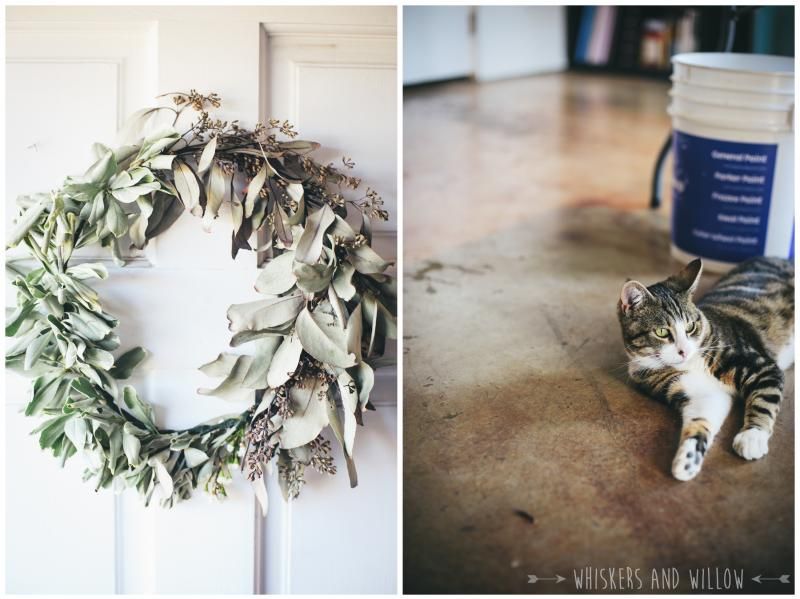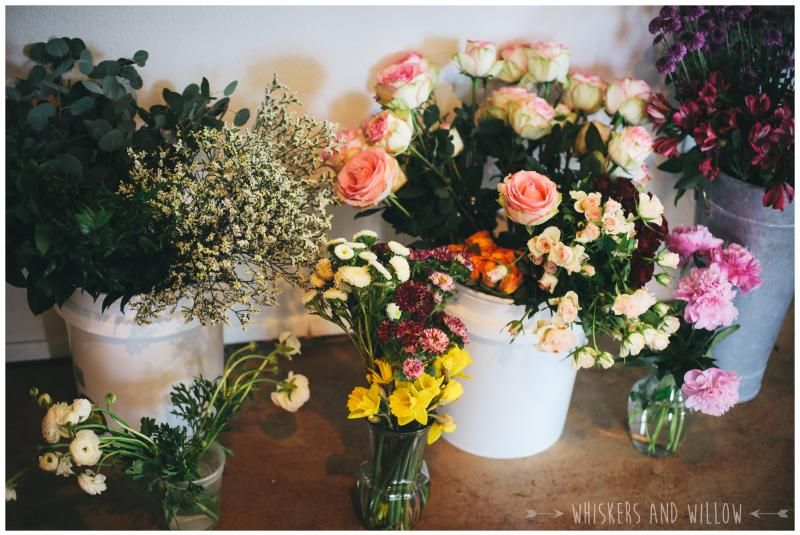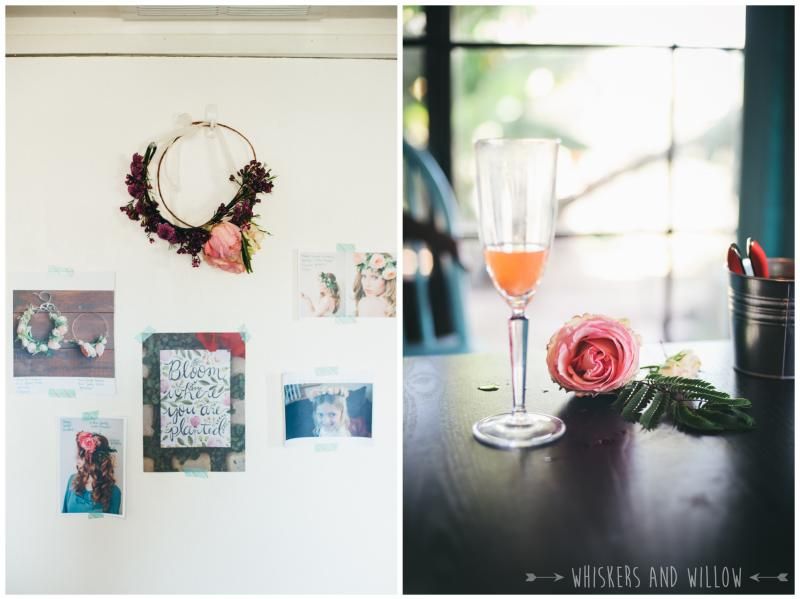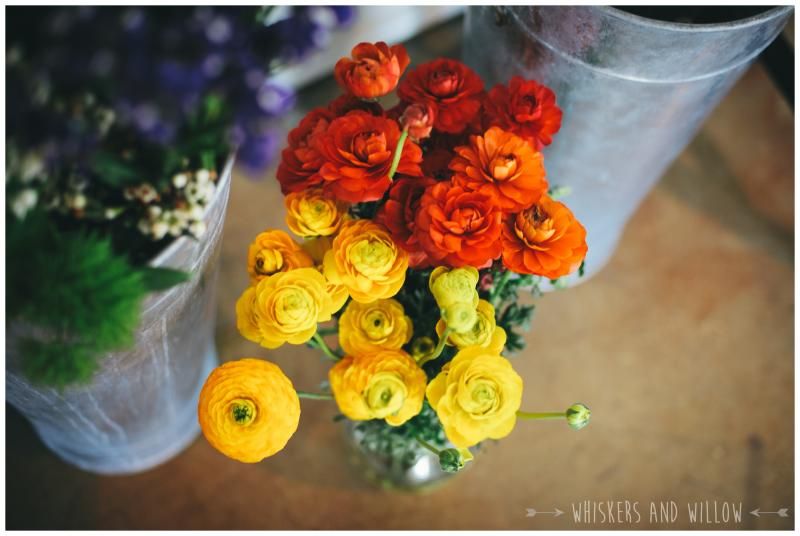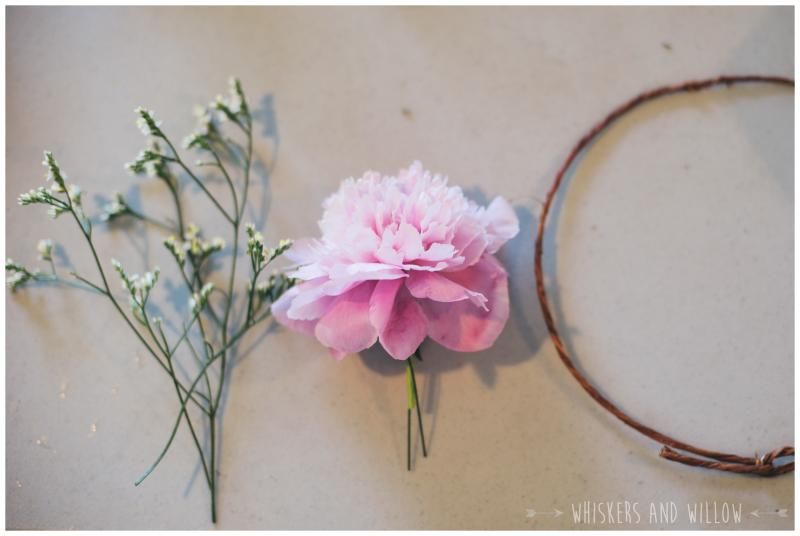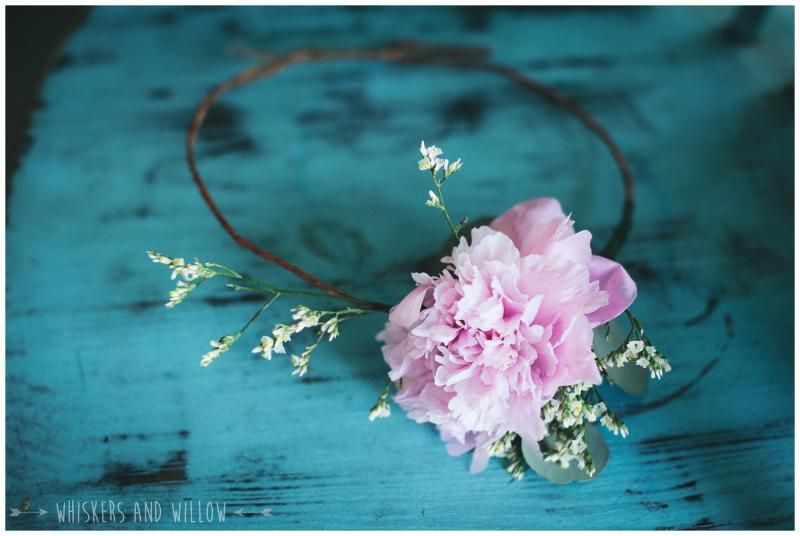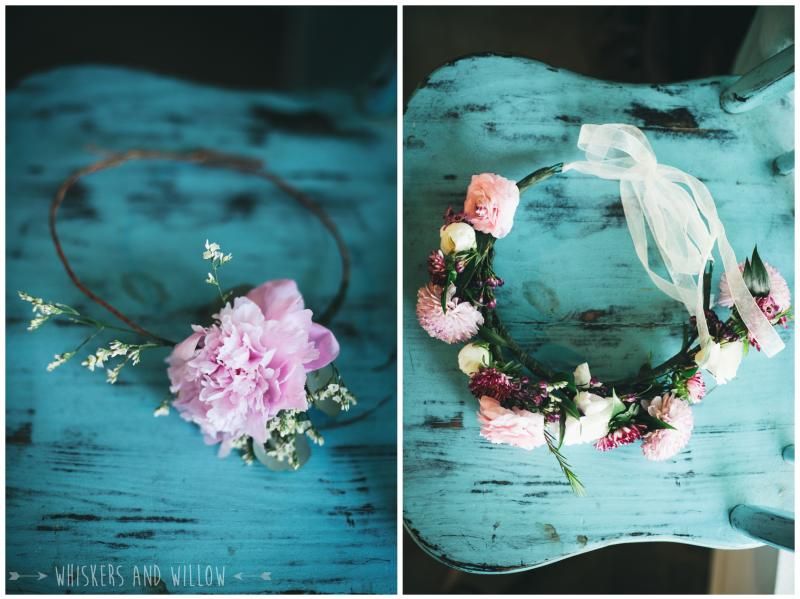 Stay tuned for the mini-session Matt and I did photographing these bad boys (girls?) after the workshop!